About Us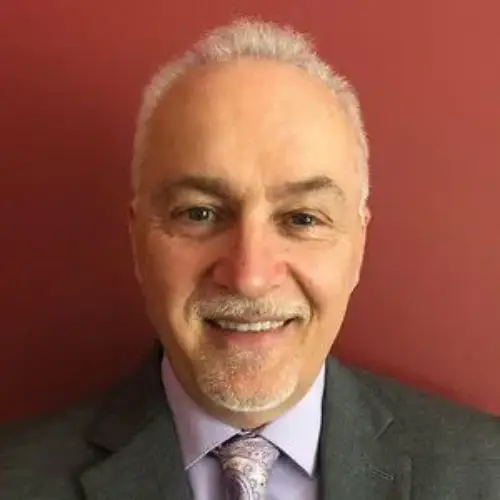 Retirement Planning, Medicare, Healthcare & Life Insurance Assistance
Founded in 2011, Ginas Financial is a client-centric company that places great importance on building strong relationships with its customers. Tom Ginas, the President and founder of Ginas Financial, has more than 25 years of experience in the financial services industry, which gives him a unique perspective that helps him fulfill his fiduciary responsibility to clients. He holds several certifications, including Certified Financial Fiduciary (CFF), Retirement Income Certified Professional (RICP), Certified Medicare Insurance Planner (CMIP), and National Social Security Advisors (NSSA), in addition to having a deep understanding of life, health, and long-term insurance plans and benefits. Tom is committed to educating his clients about their options and planning strategies to help them make informed decisions and achieve a comprehensive, long-lasting, and fulfilling retirement plan.
We work diligently to safeguard our clients' Needs, Wants, and Wishes.
Needs, Wants, and Wishes
By Thomas Ginas, Forbes.com
Planning your retirement can be overwhelming, to say the least. It is a completely new experience, as you have likely never planned for retirement before. It may be helpful to find an advisor to help you along the way.